Intent SEO turns rankings into revenue
Most people think SEO is all about boosting search engine rankings to drive traffic. They're wrong.
Traffic itself is worthless to a business unless it drives growth. For that reason, SEO isn't just about getting to the top of Google to drive traffic. It's about getting to the top of Google for the right term with conversion-focused content to boost revenue.
With this method, I've multiplied traffic value for brands by 7x and driven company acquisition in as short as three months. And I'd like to help you do the same.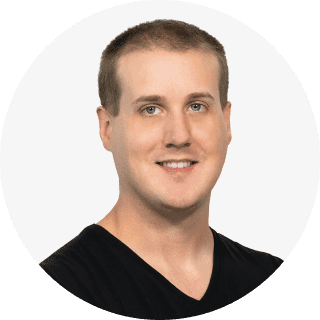 I'm Chris Granwehr,
a veteran SEO growing revenue for brands like these...
Made in Silicon Valley
Years ago, my big break in SEO came with high stakes. "Get us back in Google or you're fired." That was the message passed down by management when I was hired at Brand.com. They'd been hit by a devastating unnatural links penalty, and after a global SEO leader failed to remove it 3 times, I became their first in-house SEO director. Livelihood on the line, I went to work, and a month later, the company was appearing in search engine results again.
Since then I've worked with brands to 6x traffic, raise $15 million in funding, and drive company acquisition by ranking pages at the top of Google.
Get In Touch
In sync with Google
In my years working for startups in Silicon Valley, I've seen SEO change completely: tactics, strategies, best practices…
More than anything that's driven by Google. Today, Google's algorithm is smarter than it's ever been. And that means it's harder than ever for you to rank. No longer can you expect keyword-optimized content to launch you to the top of page 1. Not even backlinks are enough to do it anymore. Today, SEO is about one thing more than any other.
A focus on search intent
Search traffic is powerful because it comes with a special quality: intent. Searchers intend to find answers. If you can determine how to deliver those answers, you can hurdle bigger competitors to the top of Google. It's about...
Studying
By now Google is so good at understanding its users that it knows what they're looking for before they do. The only way to be as good as Google is with careful study of search engine results pages.
Understanding
Understanding search engine results pages is what drives strategy. When you know exactly what Google wants to serve a user, you can formulate an SEO campaign to overtake competitors with record speed.
Focusing on the user
What's good for the user is good for search. That's always been the case. But today's SEO is focused far more on searcher motivation. Intent can trump other powerful ranking factors like content, keywords, and even backlinks.
A resource for all
I created Granwehr.com for SEOs of all levels. Whether you're a growth-focused startup or an expanding enterprise, there are strategies here for you. For more personalized SEO strategies, let's talk.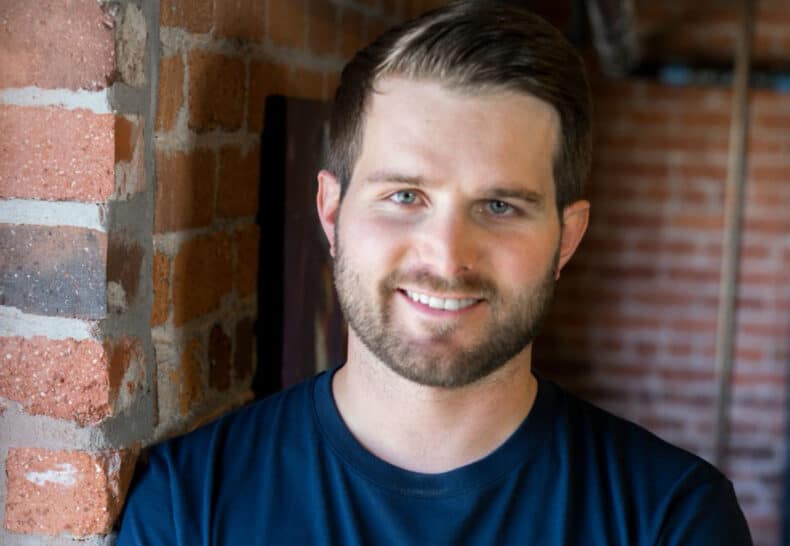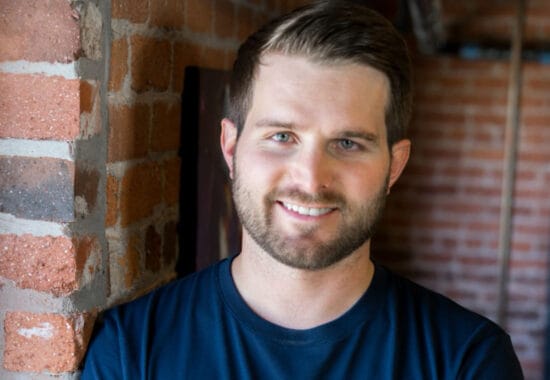 Tyson Quick
Founder & CEO @ Postclick
Chris is a top one-percent SEO professional. He has spent his entire career so far going deep on the ever-changing industry of search engine optimization and helped our company stay at the forefront of that change. He takes a quality content-first approach that won't just result in more traffic but actual target customer acquisition. It is hard to find the expertise and passion that Chris brings to search engine optimization.