All Case Studies
Brand.com sells domain after recovering from Google penalty
Penalty removed
from Brand.com site
Domain sale
driven by SEO results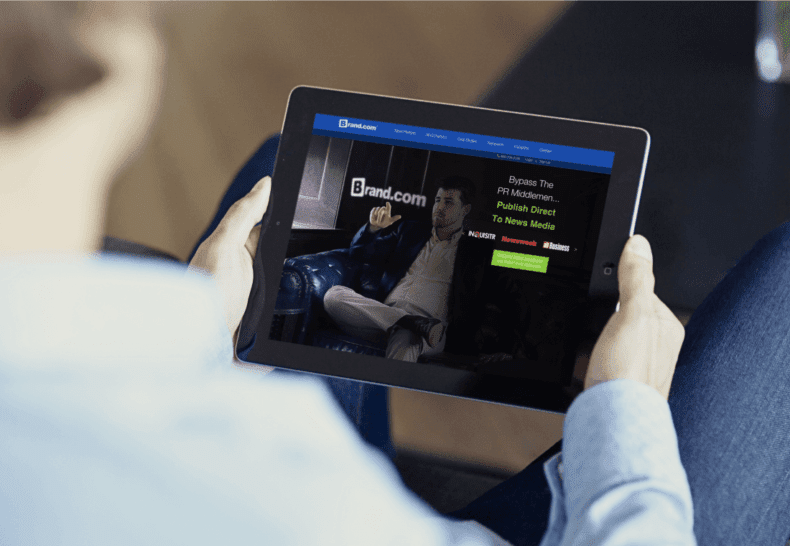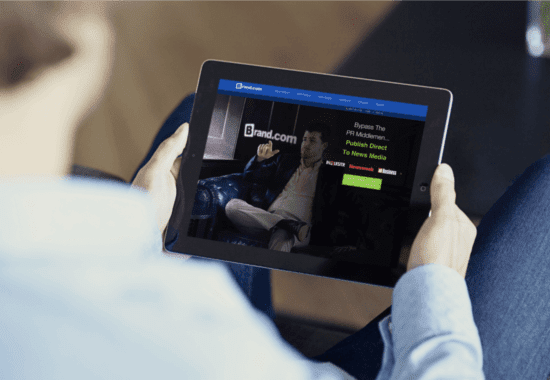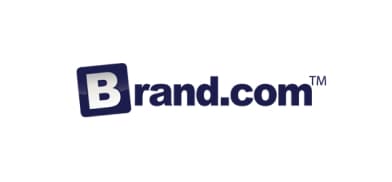 Brand.com was an online reputation management company headquartered in Philadelphia, Pennsylvania. The domain Brand.com was purchased for $500,000 from the Seattle branding company Brand-Solutions.
The company offered services similar to Reputation.com, which helped individuals improve their online reputation by removing negative reviews from the first page of Google SERPs.
They did this largely by promoting positive content about the client to overtake any negative content on page one.
---
The Problem
In 2014 the company suffered a devastating Google unnatural inbound links penalty, and none of Brand.com's website pages showed up in Google at all, even when searching for "Brand.com".
Initially, the company hired the "Art of SEO" author, Eric Enge, to remove the penalty, but he was unsuccessful after three attempts. When one of the industry's foremost experts couldn't help Brand.com bounce back, the company decided to invest in an in-house director. I was hired for the role in July of 2014.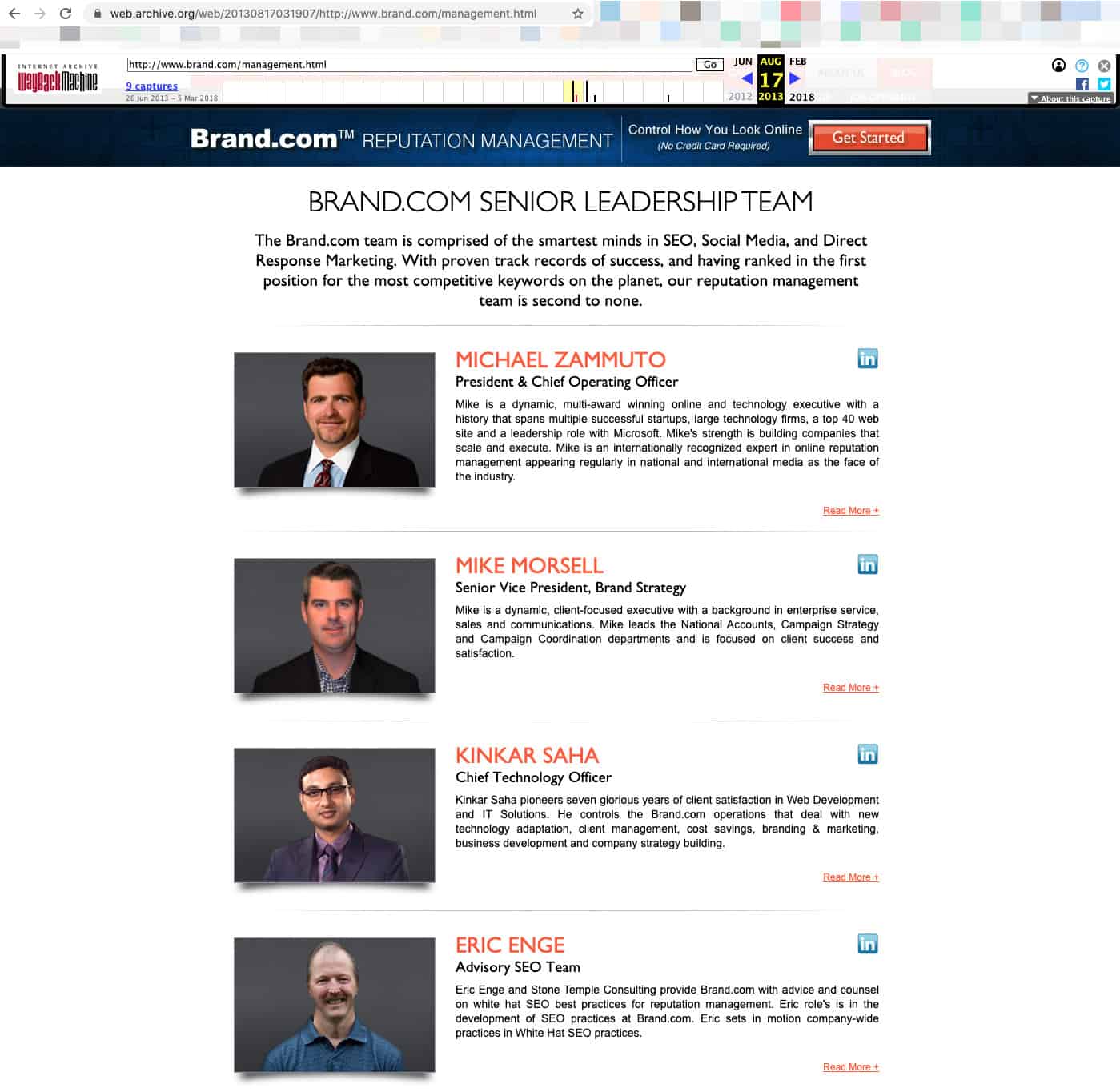 ---
Process
From the beginning, it was clear Brand.com's only SEO focus was to remove the Google penalty so they could reappear on search engine results pages. In fact, it was so much a focus, my employment depended on it. Leadership explained that if I couldn't remove the penalty, I would be replaced by someone who could. I moved forward knowing I had no option but to revive Brand.com's search engine presence.
We started by reviewing the previous reconsideration requests submitted to Google. When we found them to be lacking in many details, we concluded this was the reason they had been rejected by Google 3 times after each submission.
Worst of all, hundreds of domains that should have been included in the previously disavow file were left out. A fourth consecutive rejection of a reconsideration request would signal to Google that Brand.com didn't take SEO seriously. I was determined to keep this from happening while also keeping my job.
We gathered all of the possible known backlinks and referring domains to the site using the following tools:
Google Search Console
Bing Webmaster Tools
Ahrefs
SEMrush
Majestic
Moz
SEO Spyglass
We separated out the dofollow vs nofollow domains and began the process of reviewing each backlink page and referring domain from each site.
If the link was built by Brand.com in any way or used keyword-rich anchor text such as "online reputation management", we reached out to the site owners and requested that they not just change the link to "nofollow", but instead remove it altogether. See a sample spammy backlink below:
I managed a team of six responsible for the backlink removal process. Together we:
Identified authors or site owners sending spammy backlinks.
Used email, social, website, phone outreach to get the spammy backlinks removed.
If no author or website owner information was found (on LinkedIn or any other means), we filled out the contact form on each referring site.
For each method of outreach (email, LinkedIn messages, phone calls in some cases, and website contact forms), we documented each attempt at contact closely, then submitted all of this information to Google as part of the comprehensive reconsideration request.
The majority of site owners did not reply, but for the ones that did we either had the links successfully removed or nofollowed. A few sites refused to remove the backlinks claiming they were natural, but we still documented the entire outreach process to show full proof to Google of each point of contact.
See the image below of a real outreach email we used and a response from a webmaster stating they removed the backlinks to the Brand.com site.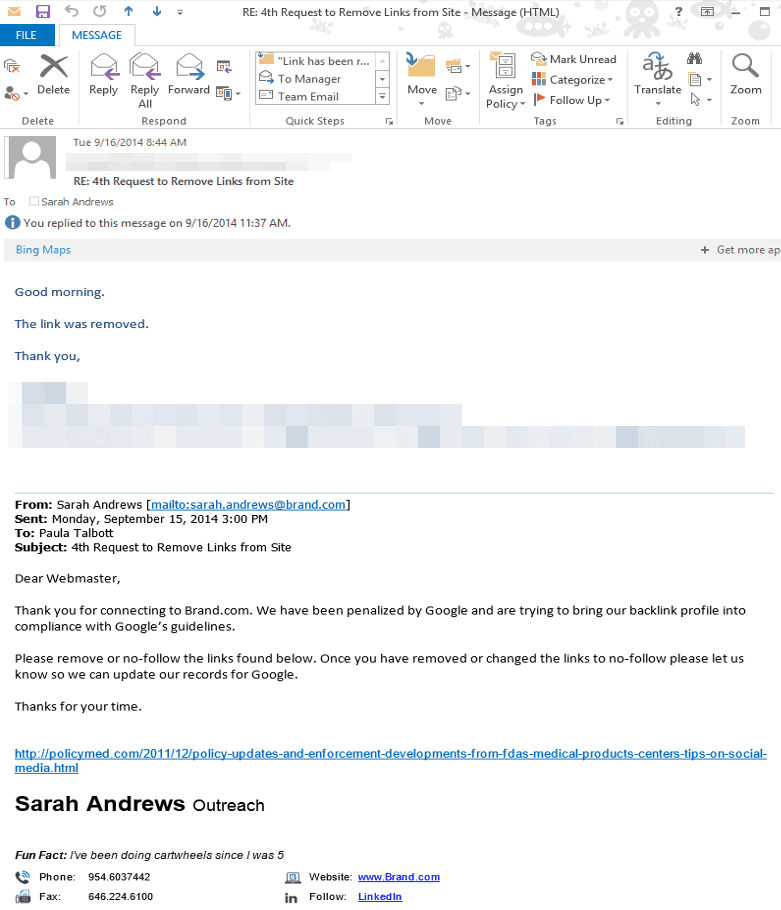 After compiling email screenshots, dates of outreach, and the Google documentation showing proof of outreach, we had one final task before submitting the reconsideration request to Google: We updated the disavow file to include all the spammy backlinks to Brand.com.
---
Results
After a tremendous amount of link research, outreach, and documentation, we submitted the reconsideration request on August 8th, 2014. On August 13th, 2014, Google reduced the sitewide inbound backlinks penalty to a partial links penalty affecting only some incoming links.
The next day, Brand.com was back in Google when someone searched for their brand name or some of the keywords they previously ranked for.
Because the penalty was only partially reduced, we had to repeat the entire backlink removal process again to get the penalty fully removed by Google.
On September 20th, 2014 we submitted the latest reconsideration request to get the penalty fully removed. Two weeks later on October 2nd, 2014 the partial links penalty was completely removed and the domain Brand.com was free and clear of any penalty by Google.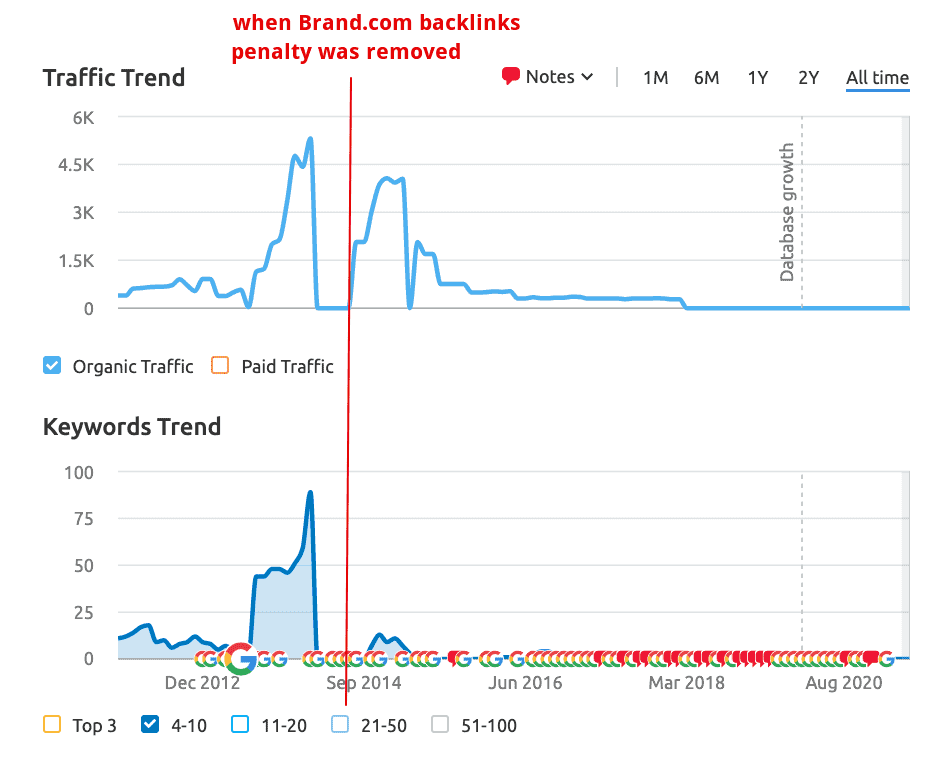 For several reasons, this was a major SEO win for Brand.com:
We stemmed the loss of more Brand.com customers who otherwise would have left the company if the domain could not be found in Google search.
We were able to regain the trust of current clients, then move on to earning new clients once Brand.com could (or any of its ranking keywords) could be found in Google again.
We were able to pivot the company from an online reputation management service to a content marketing software, which would have been made immensely difficult without a search presence.
We were able to sell the domain name for several hundred thousand dollars after the company dissolved in Bankruptcy in January 2015.
During my time with Brand.com, I removed 5 other Google penalties for the ownership group. Among them were penalties for unnatural links, thin content and user-generated spam.
---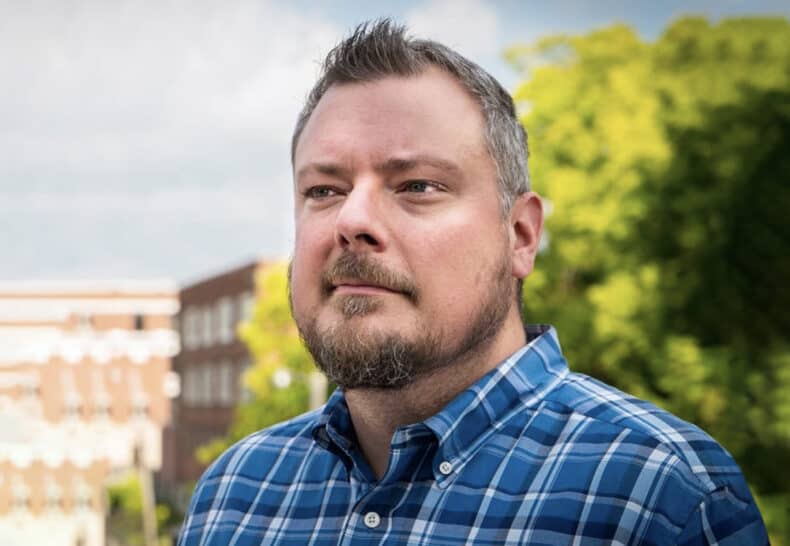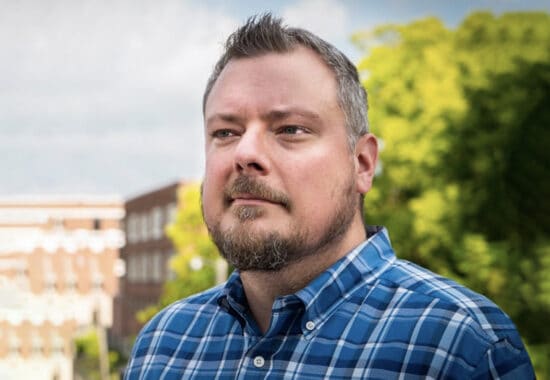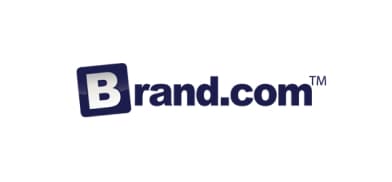 Jonathan Cooper
VP Content Intelligence @ Digitas Health
Chris focuses on business metrics that matter – conversions. He is focused on business impact over vanity rankings, working with clients and partners to develop strategies that extend beyond search. He grounds everything in the mindset of the consumer (what do they need or want and why are they searching now?) and builds staged programs to educate, inform, and convert. While he's capable of delivering the quick win, he understands that his clients are looking to BUILD their business and that is what he does.
Results Summary
Let's summarize what we managed to achieve.
Removed Brand.com
Google penalty
Removed 5 other
Google site penalties
SEO results allowed
domain to be resold after bankruptcy