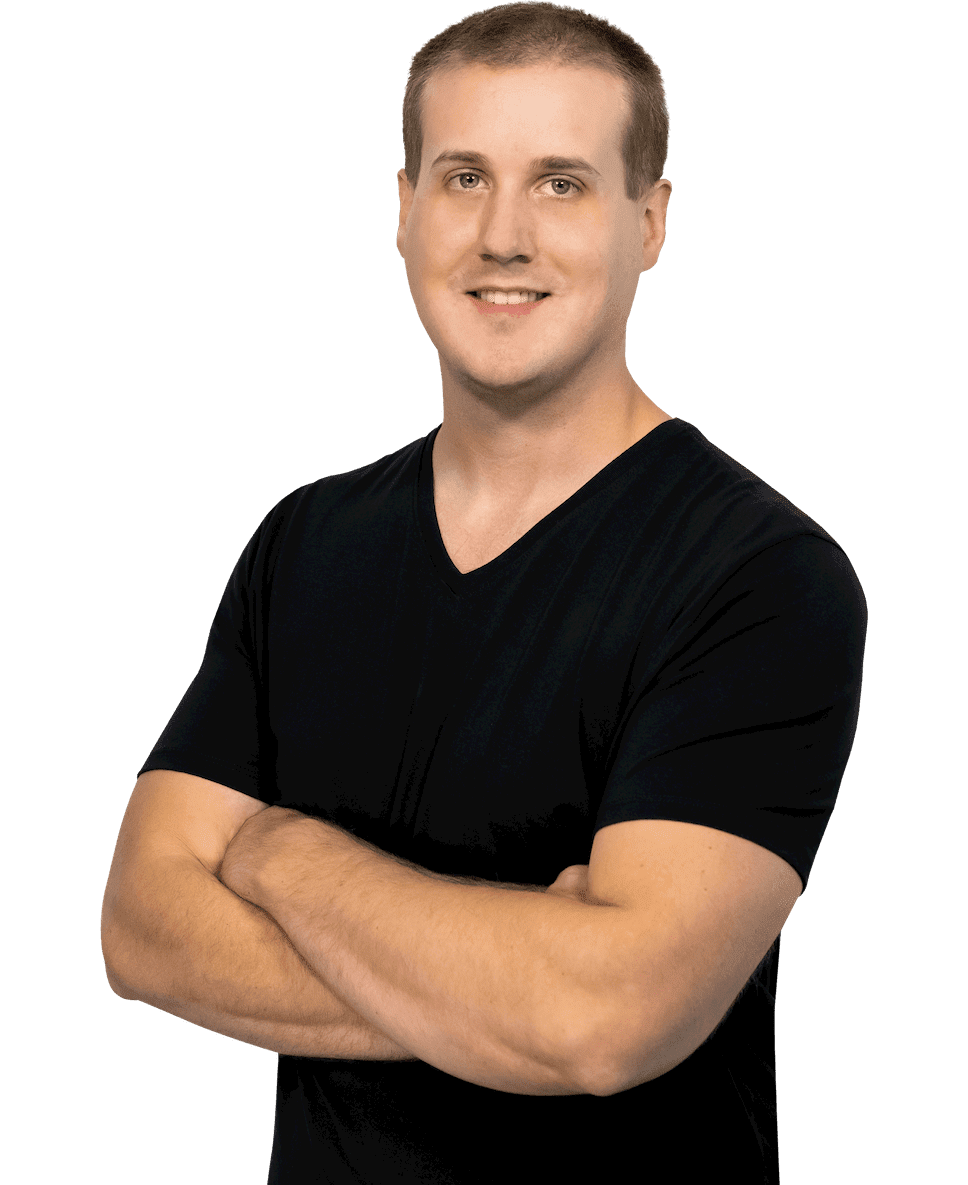 Turn rankings
into revenue
with intent SEO
Learn about the new kind
of SEO that grows
your
business, not just traffic.
OUR STORIES
In their own words...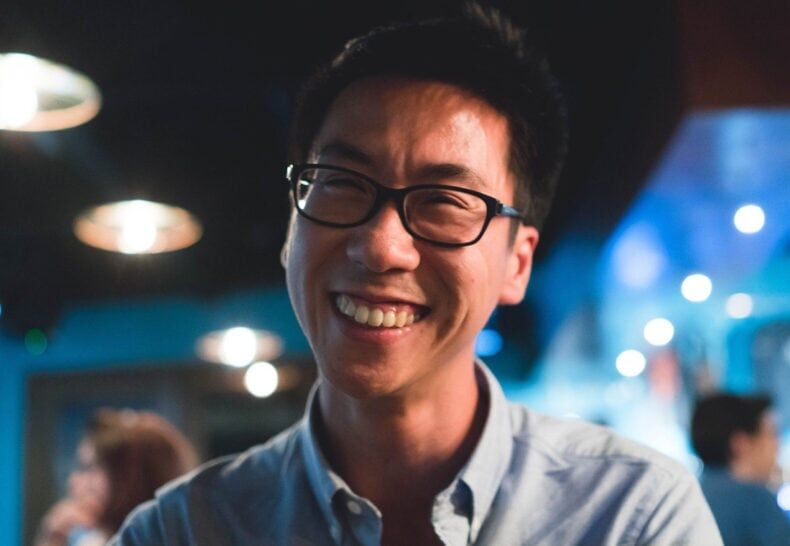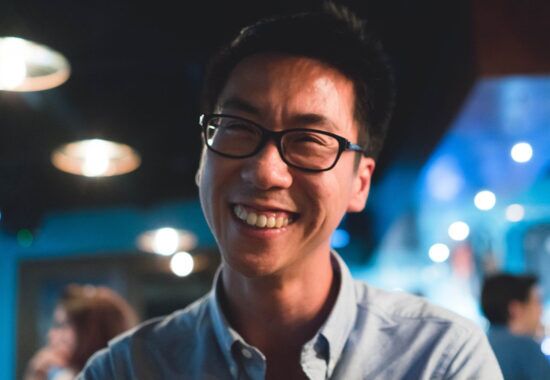 Bernard Huang
Co-founder @ Clearscope
What impresses me about Chris isn't just that he can launch sites to the top of Google; it's that he can do it twice as fast as most SEOs. There are few consultants like him, in the Bay Area or the entire digital marketing industry.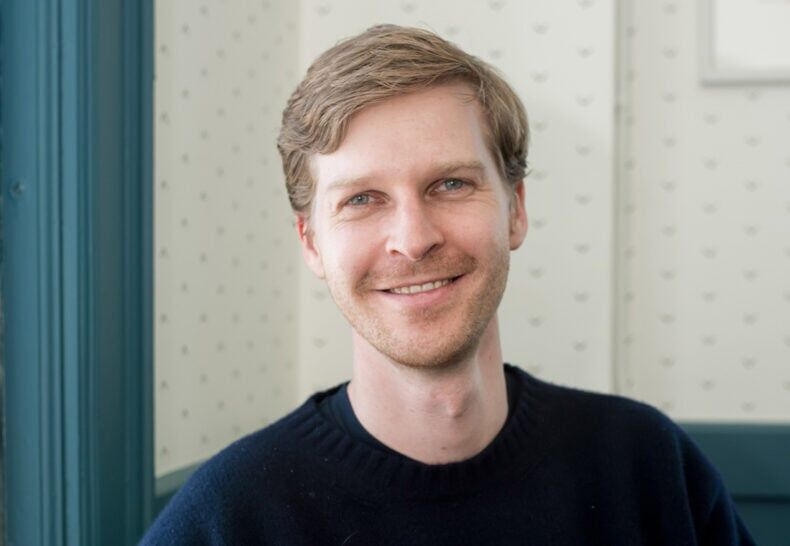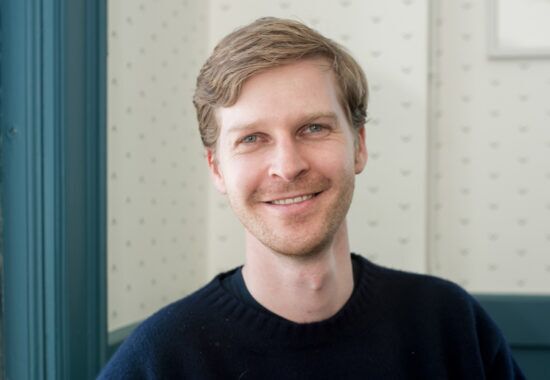 Felix Steinmeyer
Co-founder & CEO @ Cherry
Chris had an immediate impact on Mason Finance. His SEO boosted our traffic value by nearly 650%. In just a few months, we were ranking at the top of Google for key industry terms, and a few months after that, the company began a successful acquisition. His work and our success are undoubtedly intertwined.