All Case Studies
Two Chairs expands to new market after boosting traffic by 80%, conversions by 170%
170% more leads
from Google
80% more traffic
from organic search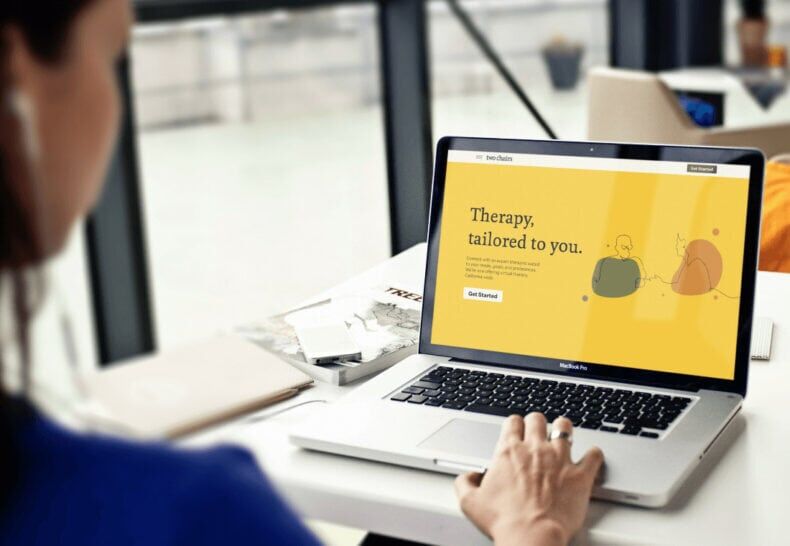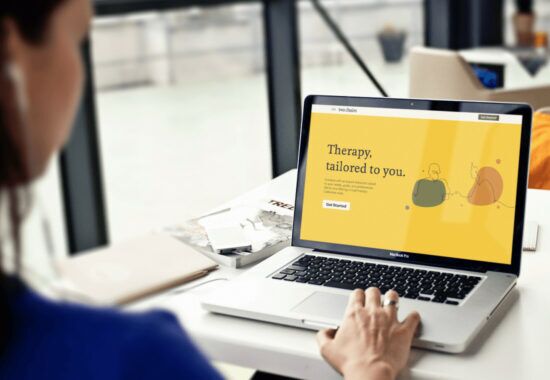 Two Chairs is a mental health tech startup headquartered in San Francisco. Founded in 2019, the company has raised $31 million thus far through a Series B round. Two Chairs uses advanced technology and an algorithm to match people with the best possible therapist for their specific needs.
The company started in the Bay Area with several in-office clinics in San Francisco, San Jose, Oakland, and Redwood City. They have since expanded their offerings to Los Angeles and have plans for many more US locations in 2020 and 2021.
---
The Problem
To increase the volume of consultations booked with their therapists, Two Chairs needed an SEO strategy built from the ground up. Their therapist location pages were not yet ranking on Google, and they were eager to increase their credibility online with an industry-leading psychology blog.
With an eye on quick wins, I helped them develop the entire SEO strategy based on company-wide goals. Two Chairs has had continued success in their SEO program since we laid their foundation in the second half of 2019.
---
Process
As I do with all SEO clients, I started with a technical SEO audit. This allowed us to identify issues that, when resolved, would boost search rankings by enabling Google to better index their site. Among the items we resolved were:
Duplicate URLs appearing in Google
Canonical tag problems
Internal link redirects
Improperly formatted heading tags
SEO page titles and meta descriptions in need of fixing
Inactive clinician pages in need of removal
Page speed issues
Next, with an emphasis on their San Jose therapist office location, we built more than 40 of the top local SEO citations and optimized their SJ website page for search. The local SEO citations allowed them to appear higher in Google search and Maps results for "San Jose therapist." Once we optimized their SJ web page for search it moved from page 2 of Google to more than halfway up page 1 for the main term of "San Jose therapist."
We repeated the on-page optimization process for their Oakland and Redwood City locations, which also ranked halfway up page one once we submitted the refreshed content in Google Search Console. To this day, their 3 location pages still rank near the top of page 1 for their primary search terms.
Finally, we researched the best high-intent, bottom of funnel psychology topics that had measurable search volume and CPC in the Bay Area itself. Using a combination of Google Ads Keyword Planner and Ahrefs, we identified the best content topics that could lead to actual in-person consultations in their Bay Area locations (based on Bay Area search volume figures).
---
Results
In total, the SEO efforts drove more than 200 therapy consults booked (not including branded/homepage organic traffic) throughout the course of my time consulting with Two Chairs. The success of the SEO program gave them confidence to expand to Los Angeles and beyond.
Overall organic traffic for the site (excluding the homepage) increased more than 80% and the number of consults booked increased by more than 170%.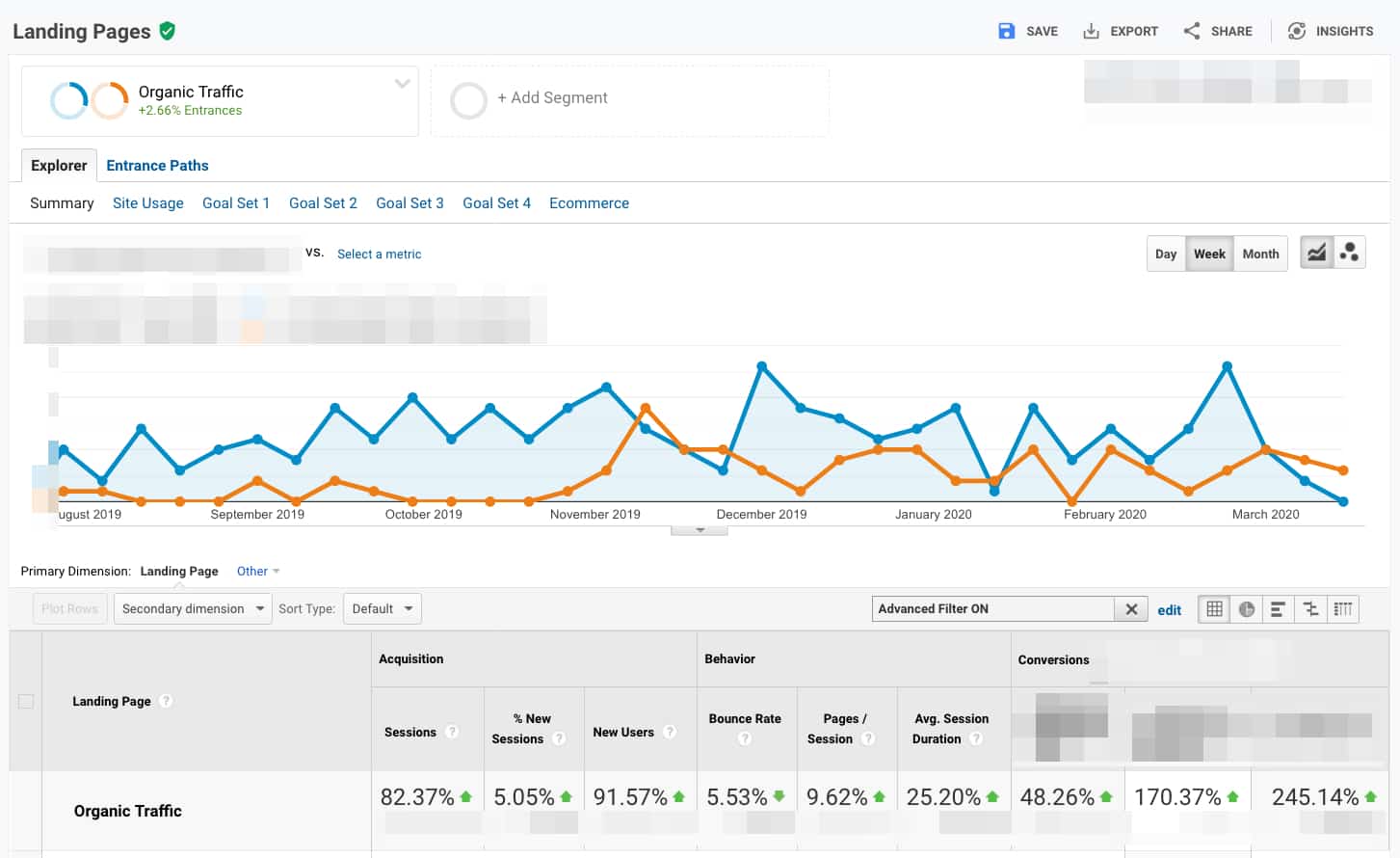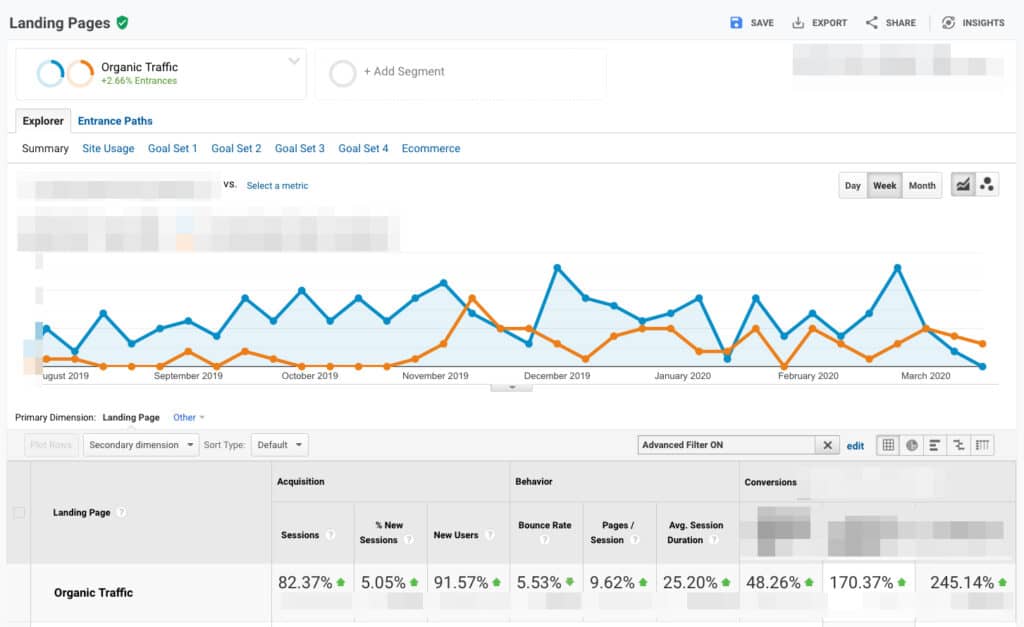 Their most successful blog post optimized for "What kind of therapist do I need" went from 0 organic traffic visits to more than 1,000 visits.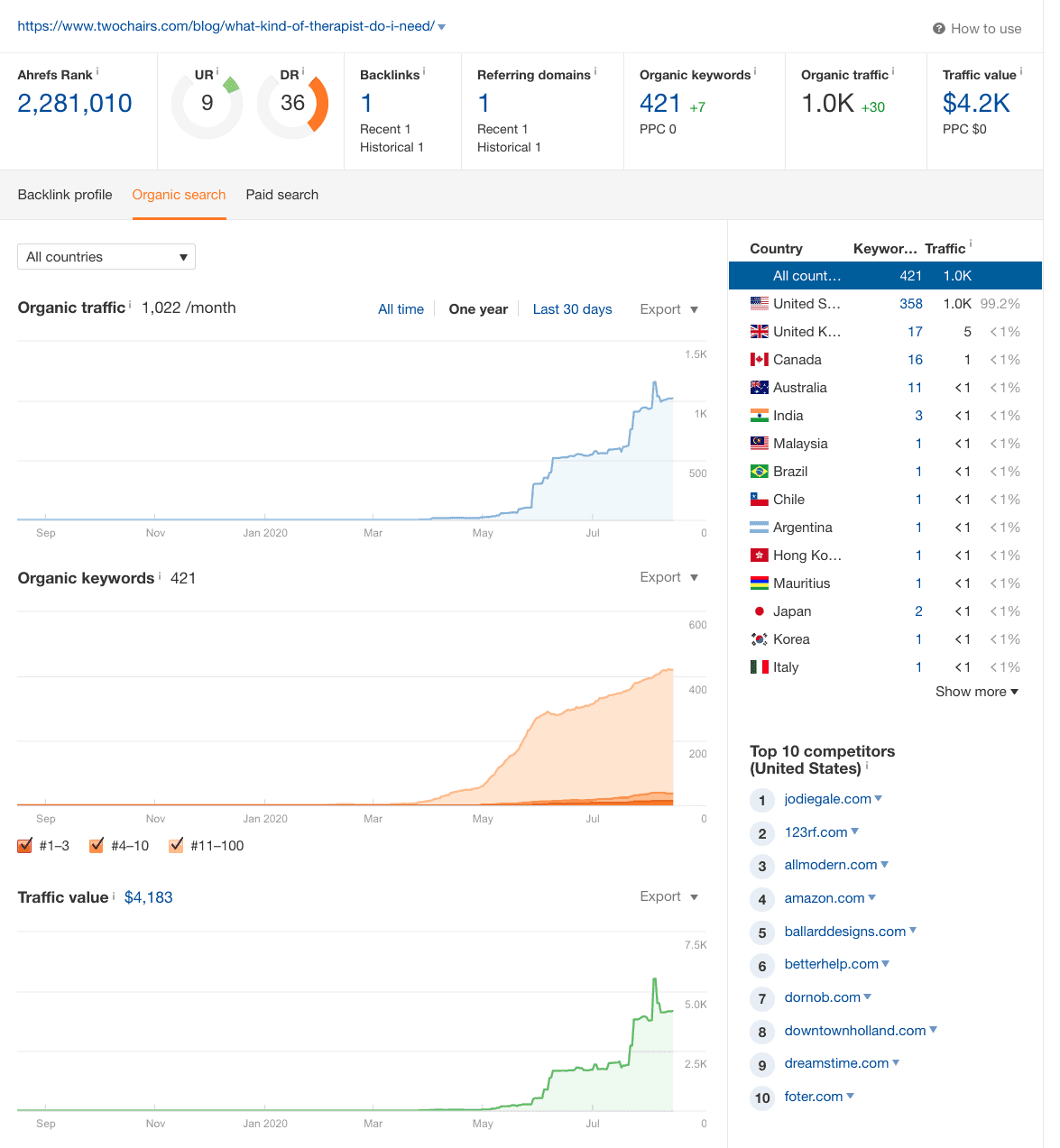 Here are just a few of the most profitable keywords we were able to rank on page one for:
Types of therapists
What kind of therapist do I need
San Jose therapist
Therapy Oakland

Redwood City therapist
---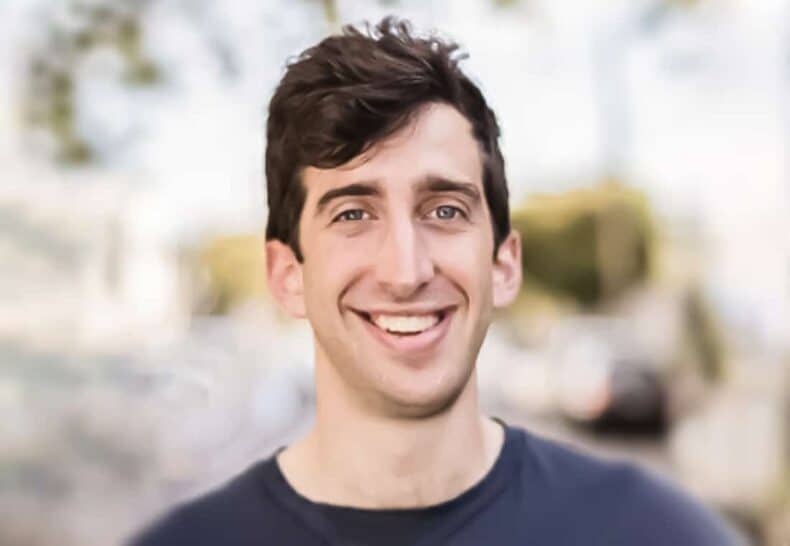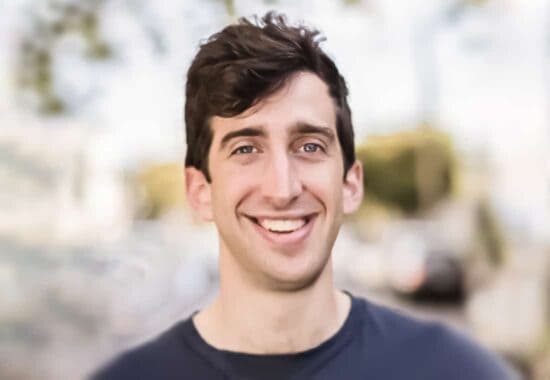 Scott Abramson
Director of Growth @ Two Chairs
Chris is the best SEO I have ever worked with. He's incredibly focused on driving business outcomes that matter. He helped us rank on the top page for terms like "San Jose Therapist" and "Oakland Therapist." This drove meaningful new client business that allowed us to continue our expansion throughout the Bay Area and Los Angeles. He also helped us get our blog content in front of more people which allows us to help more people and increase brand awareness.
Results Summary
Let's summarize what we managed to achieve.
170% increase
in conversions
80% increase
in organic traffic
#1 ranking for
"what kind of therapist do I need"